The Ghost Viewer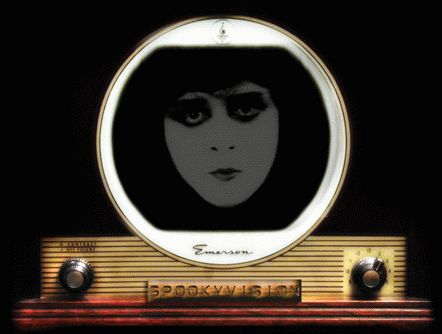 Anyone up for an all-night-fright-night moviethon? Click the "Ghost Viewer" and see reviews of some nailbiter flicks.
(this graphic was a special gift made for me by a special friend and by clicking, it will take you to his awesome site. A MUST see!)
What's with the Brain?
Word Generator...it's good for a laugh!